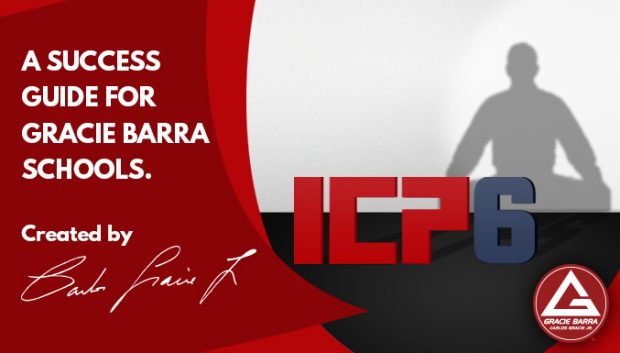 What would you think if someone told you they have a resource so valuable it can help you not only build an awesome Gracie Barra School, but help you change your life for the better?
That is exactly what we are telling you when we offer you the ICP6 (Instructors Certification Program). Whether you are an Instructor, School Owner, student, Program Director, or just starting your journey as a JJ enthusiast, we are confident that you will quickly see the benefits of this program.
This is also essentially your opportunity to be a student of Master Carlos Gracie Jr., as so much of the ICP6 draws from his inspiring examples and approaches. With the ICP6 we bridge the gap between theory and practice and provide you with strategies and steps across all steps of your GB journey.
We look forward to having you join the ICP6 journey with us!