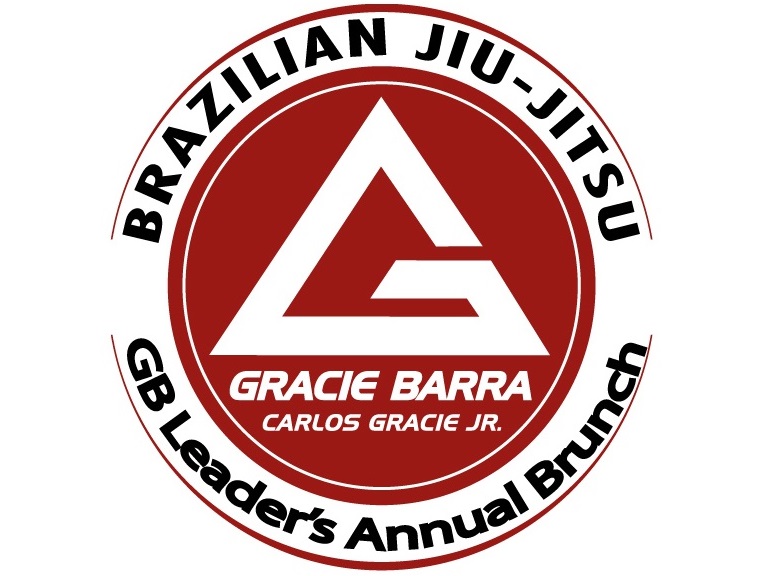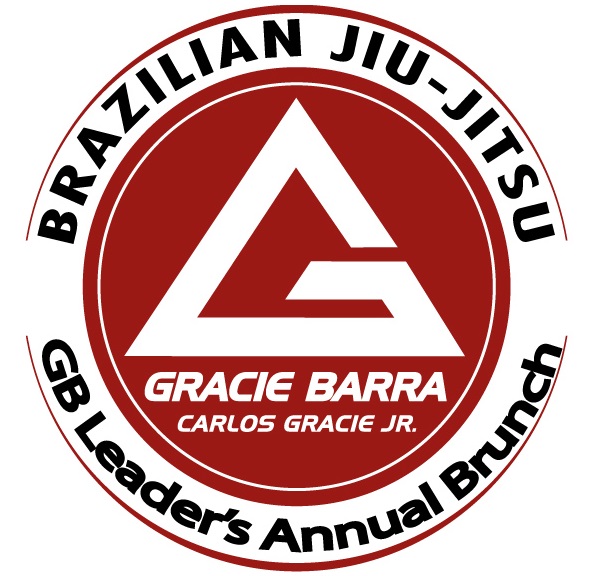 Join Us for a Brunch, Awards, and Belt Promotions
GB Leaders please join us Monday June 3rd for our GB Leader's Annual Brunch.  The brunch will include a speech by Master Carlos, belt promotions, our annual group picture, and GB will be awarding the people that have contributed the most to the Jiu-Jitsu for Everyone project.
Stay tuned…more information coming very soon!