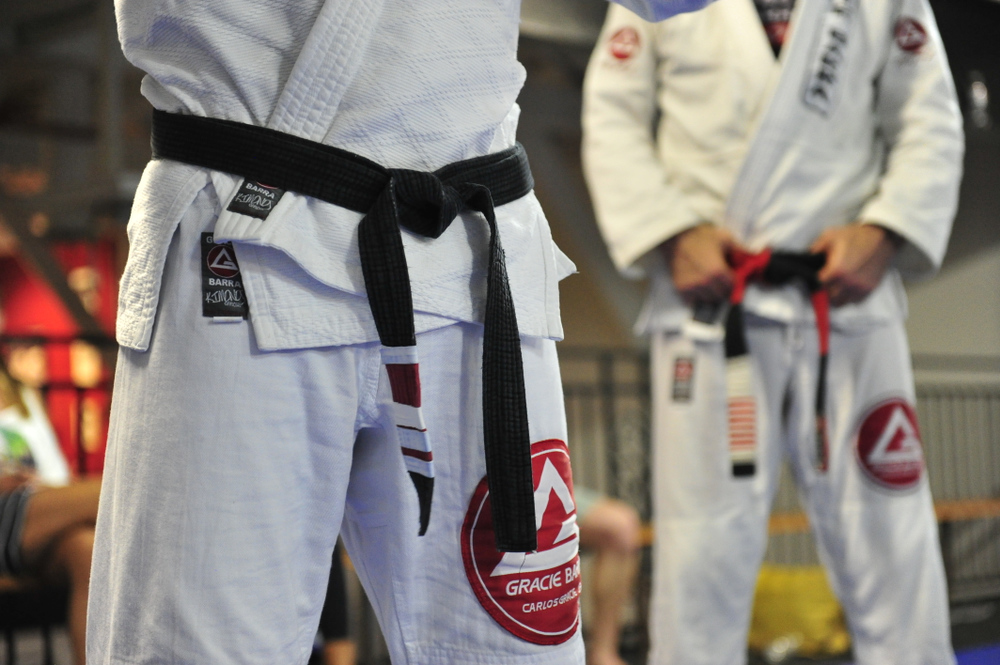 Gracie Barra Instructors will be Certified During the Event
It is now official. Gracie Barra Association will be host a Graduation Ceremony for the GB Instructors who went through the III Instructors Certification Program and met all the requirements for Graduation.
The Graduation Ceremony will be Saturday, February 25th at 2.30pm during the Compnet 13 in Irvine, CA. The instructors who cannot attend must contact support@www.graciebarra.com and request the certificate to be sent by mail.
From October to December, GB Coaches and Professor met online and sometimes at our headquarters to learn and discuss our teaching and training methods. By December almost 150 instructors from all over the world completed the courses.
To find out who are the 2012 GB Instructors to be certified click here
For questions, please email support@www.graciebarra.com
Cheers,
GB Association Team