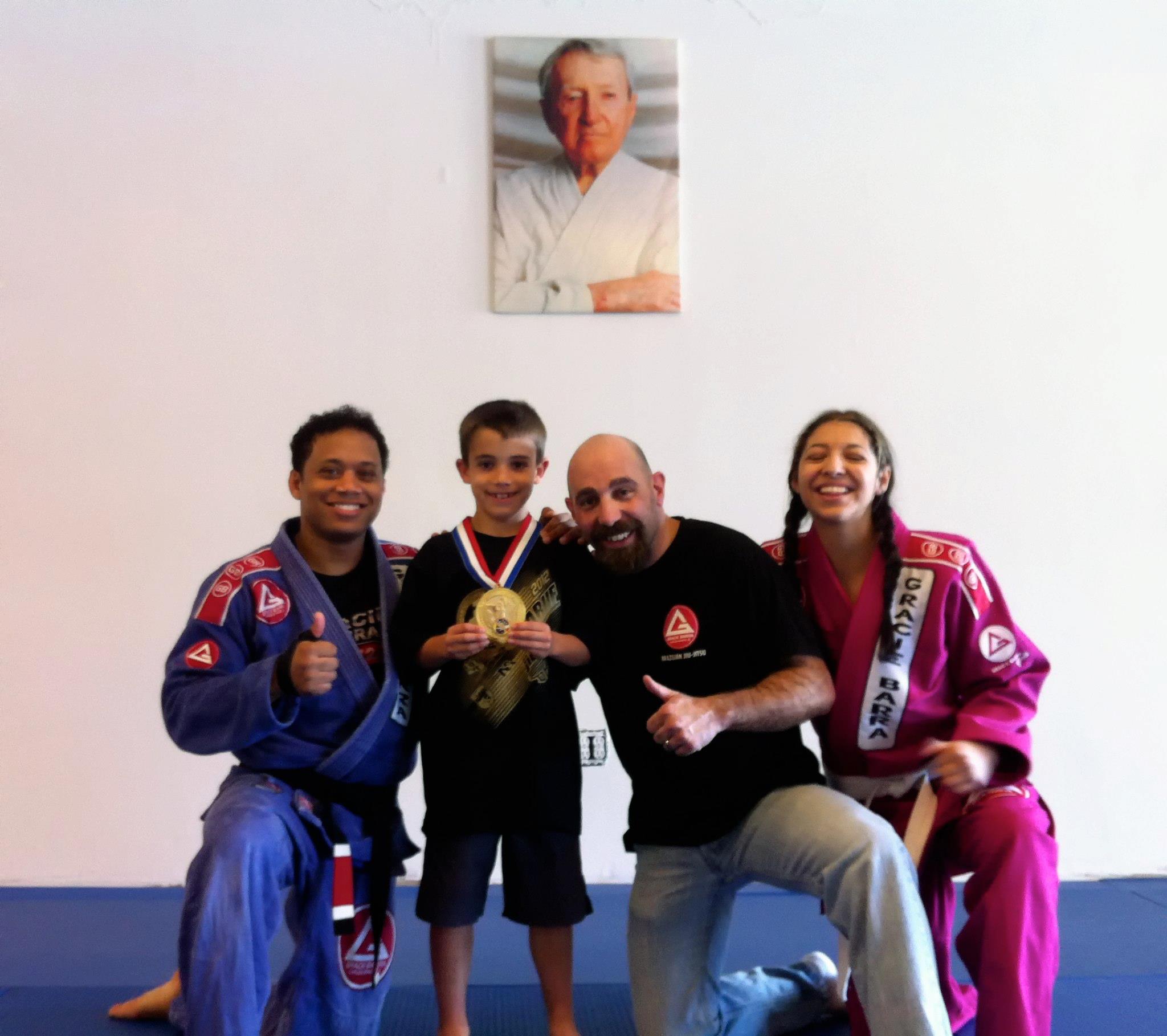 The newest addition to the GB Family in California
Gracie Barra is proud to announce the official grand opening of the official Gracie Barra Brazilian Jiu Jitsu School of Agoura Hills. Located in the beautiful city of Agoura Hills, California; our newest addition to the Gracie Barra family of Jiu Jitsu schools is under the leadership of Professor Kenny Tenny.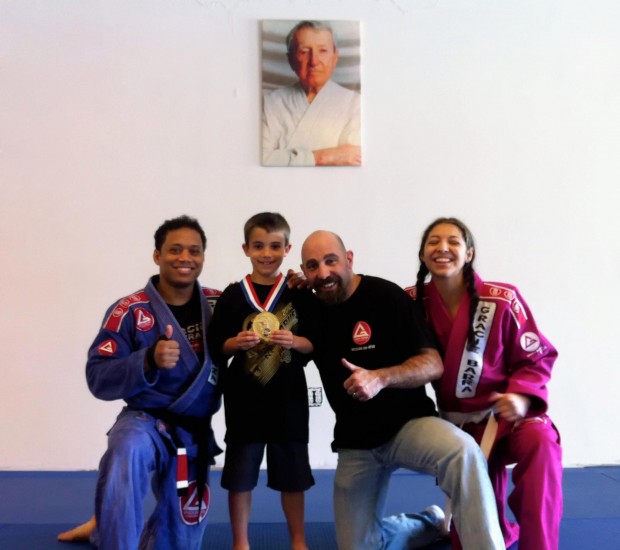 The official grand opening celebration is open to the public and free to attend; it will take place on Sunday March 25, 2012 from 11am to 2pm at Gracie Barra of Agoura Hills (5645 Kanan Road, Agoura Hills, CA 91301).
The grand opening celebration is an event for the entire family. There will be games, prizes, food, music, and more. Additionally, there will be a free personal safety seminar and a Jiu Jitsu workshop.
Here is nice video from Professor Kenny Tenny's son. At the age of 17 years old Kenny Tenny Jr. is an avid competitor and an up and coming Gracie Barra champion.
[youtube