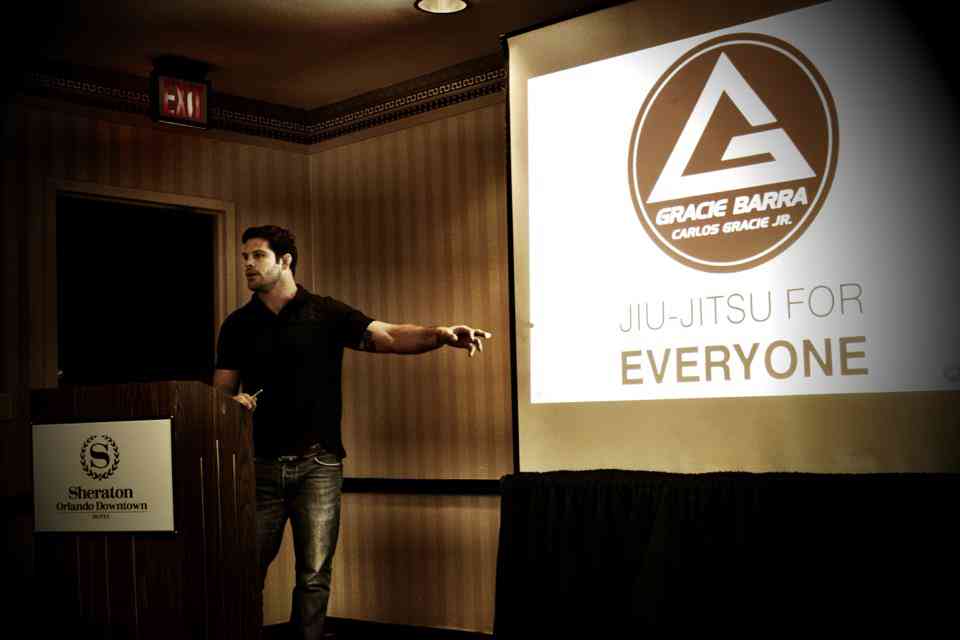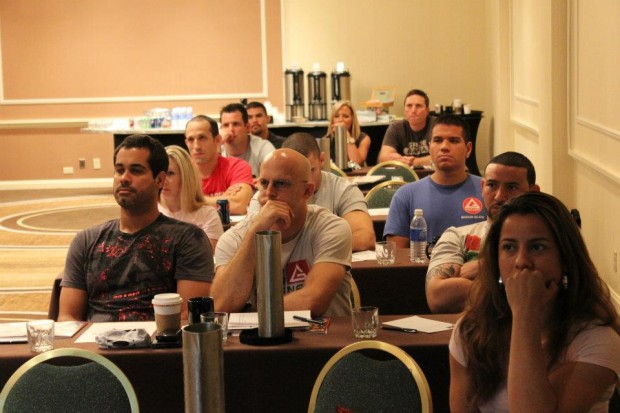 Gracie Barra Conference Orange County, California
June 4th 8.30am
HI Team,
We are a little less then a week from this historical event. Our annual meetings evolved and grew to become an exciting conference. We will meet not only as instructors but as school owners and, most important, as Gracie Barra Leaders engaged on making the vision of teaching Jiu-Jitsu for everyone come true.
All Gracie Barra People are welcome to join. Anyone who has a role at a GB school will see tremendous value on the information provided.
Take some time to review the Event's Agenda Below. It will for sure deliver great content and exciting discussion about the operations of our schools and the future of Gracie Barra.
In case you have not registered yet, click here
Cheers!
GB Association Team