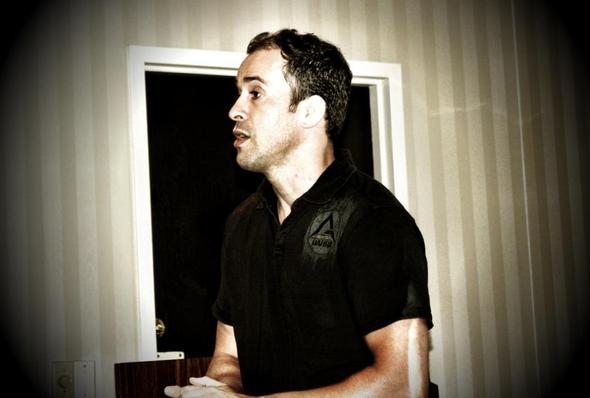 Hi Team,
Why should you be thrilled about the GB Regional Conference Orange County, CA?
Well, for a lot of reasons. First and foremost you will enjoy meeting old friends and catching up with what they are up to.
The get together will be complemented with great valuable content and we believe you will love to hear what we have to say.
Aren't you curious on how the 2.0 version of our adult curriculum will look like?
We all are and that's going to be the main role of Professor Marcio Feitosa, Head Instructor at GB America and Executive Director of GB Brasil.
Cheers!
GB Association Team
By the way, did you register yet?
In Case you or anyone in your school staff have not registered for the conference, Click here.
Space is limited to 100 participants and we are running out of seats.