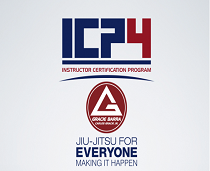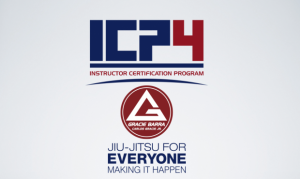 Final List: Congrats to All ICP4 Participants 
Thank you to everyone that participated in ICP4 this year.  The following is a list of those individuals that have completed the ICP4 courses and requirements. Certifications are still being sent out, so if you have yet to receive one, please allow a few days.
For those who have yet to complete ICP4 you have until January 15th to complete the courses. Please plan your time appropriately so you can complete each module and requirments before the deadline.
Current List of those who have completed ICP4 & practical requirements:
*Final update 1/15/2013 – If you have any questions or concerns please direct them to support@www.graciebarra.com