Instructors Certification Program 2012
Description: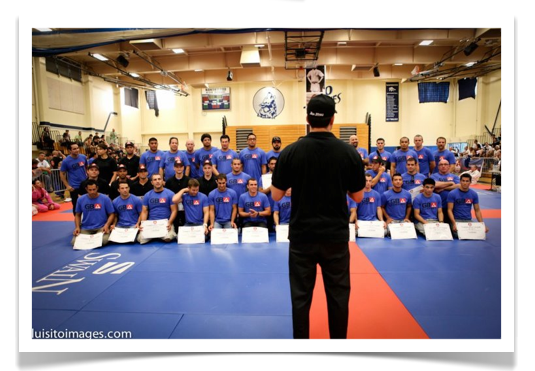 General Information
The Instructors Certification Program (ICP)  is the most important of all Gracie Barra's learning platform  It was designed by Master Carlos Gracie Jr. to provide BJJ Instructors all over the word with an opportunity for continued education. It lies on the heart of GB's Jiu-Jitsu learning systems because it represents the most important link between the methods and systems developed by Master Carlos Gracie Jr. and the work done everyday by hundreds of GB instructors on schools all over the world.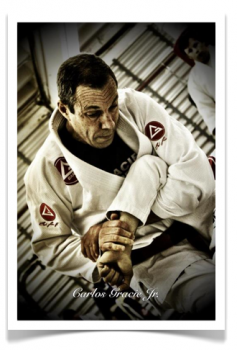 GB.ICP4 Content and Learning Environment
in 2012, Gracie Barra has redesigned the content based on many lessons learned implementing the Jiu-Jitsu for Everyone project to make it even more practical and helpful for our instructors. We have also taking interactivity to the next level by assigning a coach to guide each participant to the completion of the program.
This years program will be hosted entirely online through Litmos, a cutting edge e-learning application. Participants will engage on a 10 weeks training program starting on Monday, October 1st 2012. Each one of the 10 courses that build the GB.ICP4 will be made available on-demand so you can engage with the program at your best convenience. Click here to get a full description of each course.
GB.ICP4 Registration & Costs
To register for GB.ICP4 you must be a GB member. This means you must be an instructor at a Gracie Barra school and your Head Instructor must confirm it. In case you are the head instructor, no need to confirm since you are already on our database. Space is limited so we recommend you register immediately. Keep in mind the registration process ends at 11.59pm of September 15th, 2012.
All Gracie Barra Premium Schools can register up to 4 members at no cost and GB Official and affiliated schools can benefit from a discounted price of $199.00 per participant for early registrations up to 11.59 of August 31st, 2012.
GB.ICP4 Graduation Requirement and Certification
The certificate of Gracie Barra Instructor will be awarded to all participants who meet the GB.ICP4 requirements listed below. Certificates will be delivered eletronic by January 5th 2013 and will expire on JJanuary 4th 2014.
Complete 100% of every course
Score 7/10 on each test
Write an essay about GB BJJ or record a video demonstrating a technique
Practical activities: assist at least 7 future champions program classes during the program, assist at least 7 fundamentals program classes during the program; teach 4 future champions program classes under supervision; teach 4 fundamentals program classes under supervision.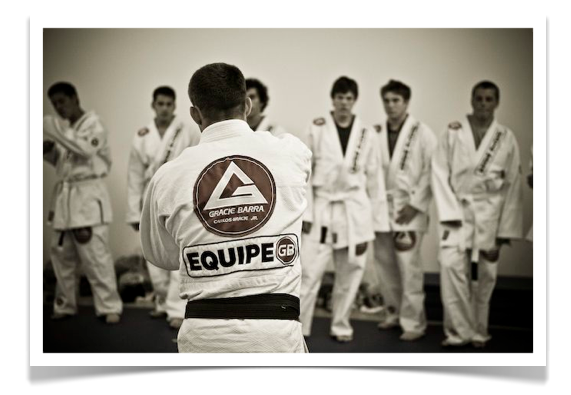 For more information, email support@graciebarra.com