Official Gracie Barra South Jiu-Jitsu Seminar in Atlanta July 28th
Description: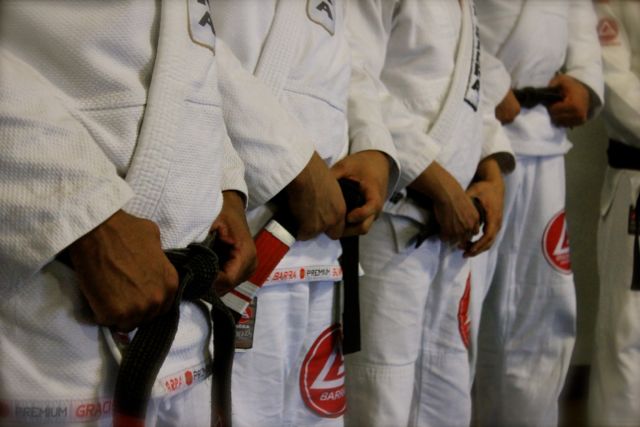 Gracie Barra South Jiu-Jitsu Black Belt Seminar
Saturday, July 28th 10am to 1pm
Marriot SpringHill Suites Atlanta Buckhead 3459 Buckhead Loop NE, Atlanta, GA
This July, Gracie Barra Jiu-Jitsu Students and Professors from the South will meet for one more great annual seminar and lots of training. Some of Gracie Barra's best instructors will be getting together to teach a 3 hours seminar and provide lots of cutting edge techniques as well as training tips.
Professors Marcio Feitosa, Marco Joca, and Flavio Almeida will join Professor Fabio Costa and the rest of our team of instructors to lead the seminar to be hosted at Marriot SpringHill Suites Atlanta Buckhead.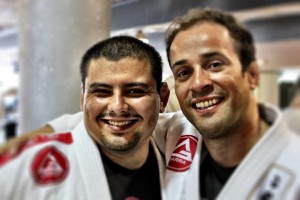 "I am really looking forward for this seminar. This is something we plan to do at least once a year and I am pleased to annouce it will happen once again in 2012. All GB students should not miss the chance to join this event. It will be memorable".  says Prof. Fabio Costa
The seminar fee will be only 50.00 Dollars July 15th. After that the fee will be 75.00 Dollars.
Hurry up and sign up now to save your spot.
Registration closes at 100 participants.