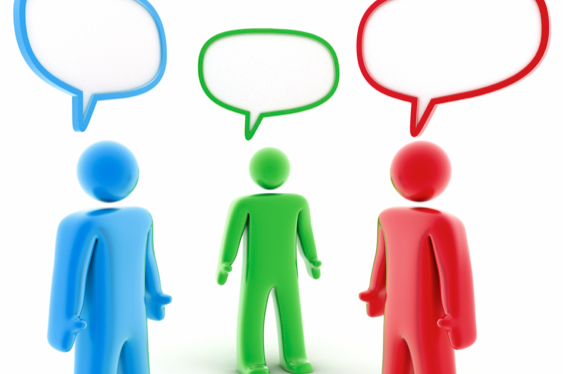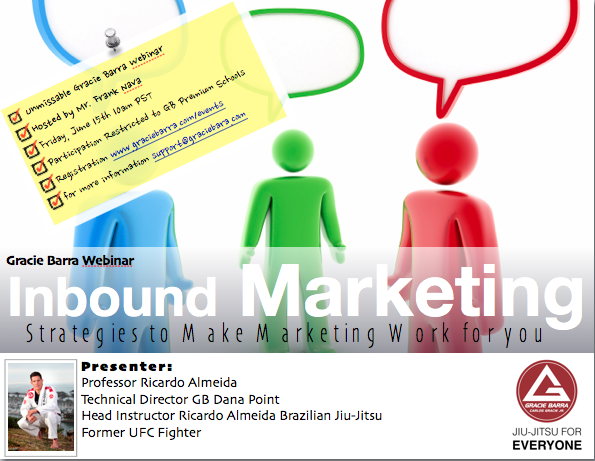 Strategies to Make Marketing Work for Your Jiu-Jitsu School
Gracie Barra is hosting one more webinar Friday, June 15th at 10am. Prof. Felipe Guedes and Professor Ricardo Almeida will join forces on a great discussion about innovative marketing strategies that work for Gracie Barra  Schools.
Prof. Almeida will introduce participants to new marketing paradigm that goes beyond paid ads and reaches to on the essence of building communities through loyal students and fans who will ultimately will increase referral, leads and retention.
"If you are not yet convinced social media is a key component of your day to day work as a Jiu-Jitsu instructor, this webinar will change yor mind for sure". Prof. Ricardo Almeida
If you would like to join this webinar, please contact GB Support Group at support@www.graciebarra.com
This webinar is restricted to Gracie Barra Premium Schools only.